nahh thats something else..  but as you look at that picture the crank shaft sensor is about in line with where the line for number 18 points at the head gasket. its literally just below that on the bell housing.
also another thing to note, the crank sensor from the 1.9 and 2.0 HDi/JTD are the same. all diesel engines on these vans use the same sensor!
if you look on the picture below, where you see the number "1" draw/continue the line towards the gearbox but ignore the like when it bends down.. continue the line on and you can see the 2 holes the crank sensor uses. the bigger one is for the sensor and the smaller one is for the 10mm bolt that holds it in.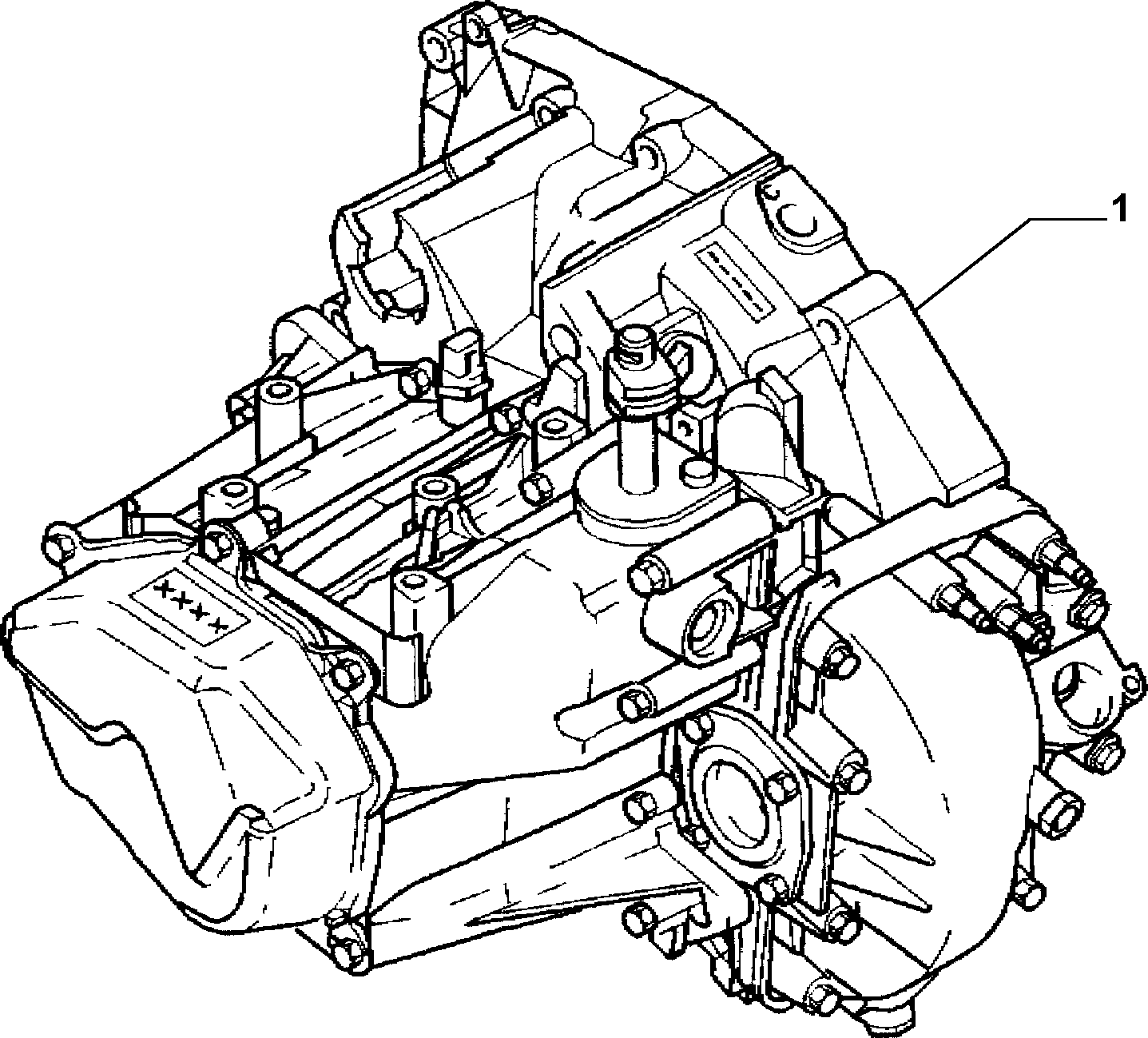 Last edited by JohnDragonMan (2023-10-17 23:34:06)
---
- JohnDragonMan
Notice: I have the tendency to void warranties, blow fuses, cause fires, and other fun stuff.
Words of wisdom: Internally rust proof the sills and subframe! both skins!!. There's always user serviceable parts inside. "Oh that shouldn't have happened".
My Crazy Mk2 2005 Dispatch Camper Project