Looking for one but what one. I presumed they would all be the same up to the Mk2. Ebay throws up two versions. What is yours like?
01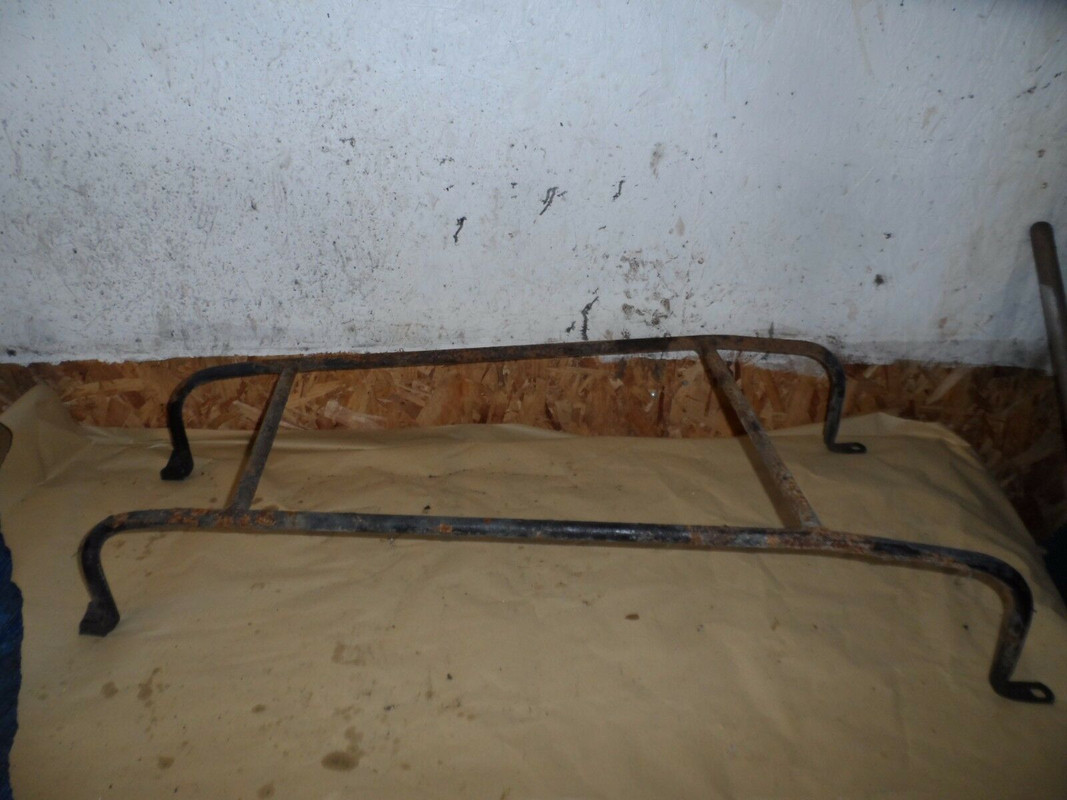 02 what i think i had in my last van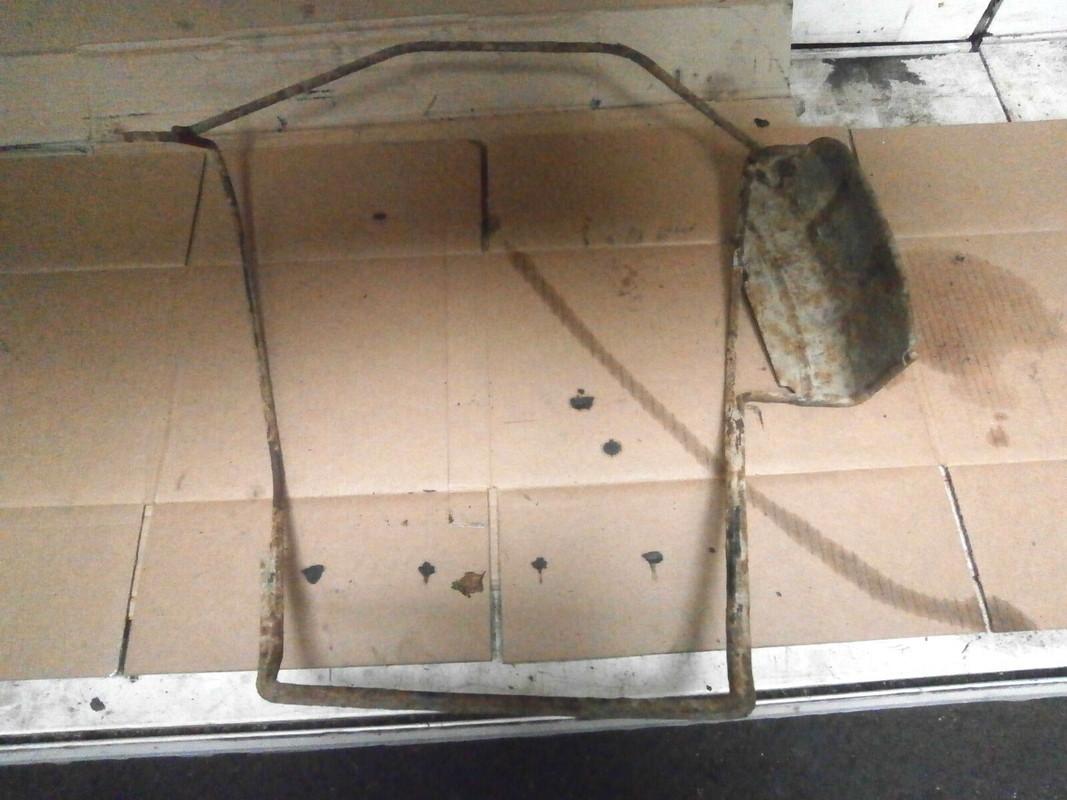 I cant how any of these would fit my van hangers? Is it a bold and split pin at the pivot points or just a but steel from the hanger poking into the hole.